Find the home you love in a community you love.
For most families, choosing a new home is one of the biggest decisions they will ever make. There are many things to consider when choosing your new home. To protect your interests and ensure that you make the best possible decisions, it's important that you have an agent on your side who is an expert in the local real estate market.
Your interests are our number one priority.
As experts in local real estate, we're aware of all the houses available for sale. In many instances, we know about properties that are not yet listed on the Multiple Listings Service. We will work hard, not only in finding you potential new homes to view, but also in keeping you informed of everything that takes place throughout the whole process.
We will be representing you, not the seller. This assures that our diverse experience and expertise in the local market will be used to your advantage during the buying process. We'll negotiate the best prices and terms for you and answer all of your questions as they arise.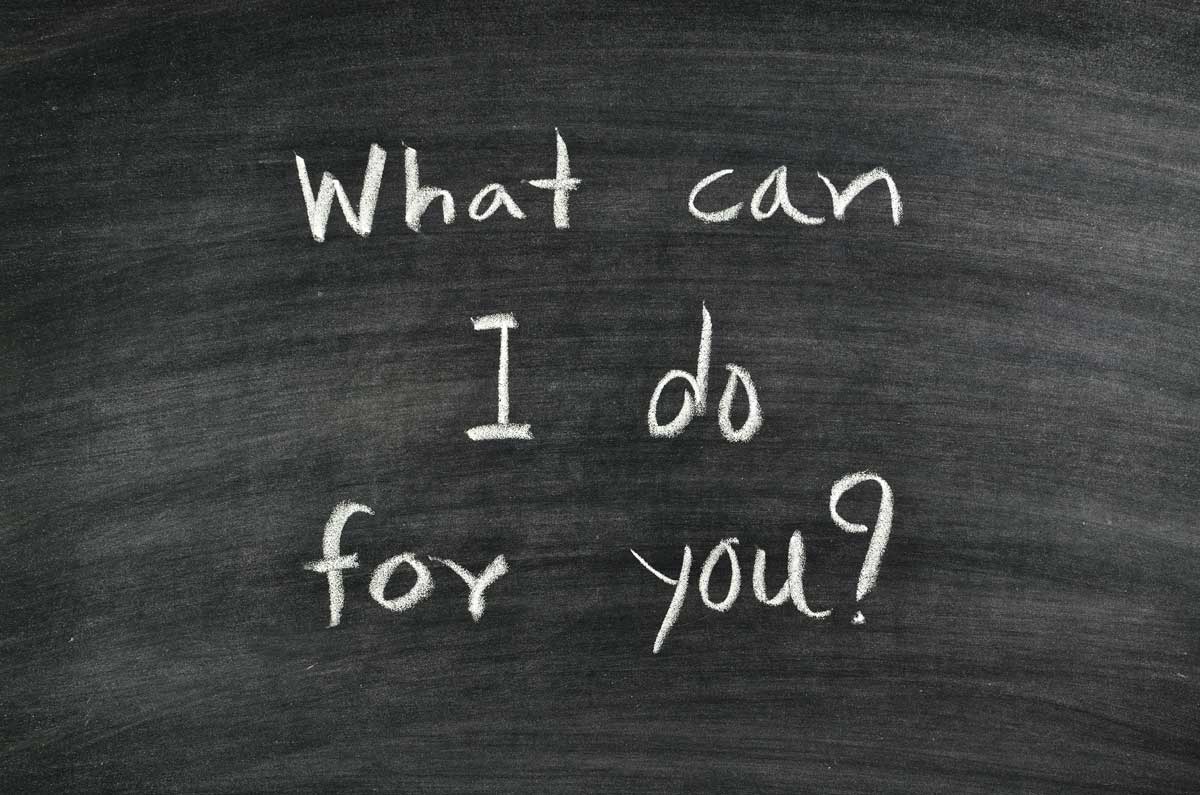 See why Rhodes & Associates Realty is the best choice for you:
We will make you see all area properties that meet your criteria: This means not just homes listed on the local MLS, but also unlisted properties that we find through our local contacts and affiliations.
We will guide you through the entire process: From finding homes to securing the best financing to the final paperwork, we'll put our expertise to work for you.
We'll help make sure you don't pay too much for your home: As real estate experts in the St. Louis and St. Charles region, we help people negotiate and make home purchase decisions every day. We can help you avoid costly mistakes.
We can answer all of your questions about your market area of interest: Not only can we inform you about available homes, but also about the area's schools, neighborhoods, local economy, and more.
Let us help you find your dream home and ensure your interests are always protected.